Roofing Contractors
J Trent and Associates
Premium Craftsmanship
No Nail Guns Used
Lifetime Warranty Options
J Trent & Associates
Experienced Professionals
          Since starting our business in 1975, we've focused on customer satisfaction by offering premium craftsmanship while treating our customers with honesty, integrity, and respect. We've been serving residents in the Triangle area since 1993. 
As North Carolina licensed Building Contractors we have the knowledge, equipment, and experience to provide home improvements, remodeling, and repairs for most issues related to a house or tree removal.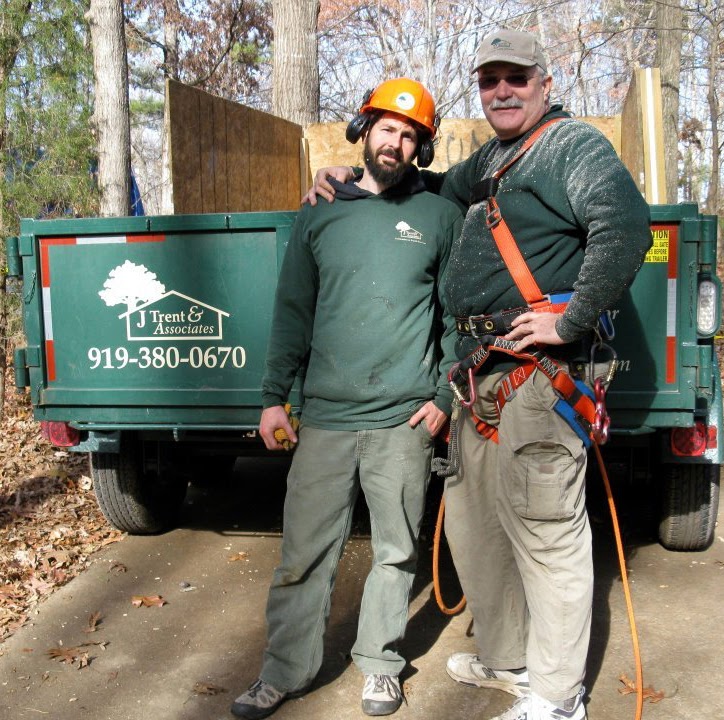 Exceptional Customer Reviews
Complete Commercial Services Packages
A+ BBB Rating
Complete Residential Services Package

Best of the Best Award for 2019
Sustainable Resources & Environmental Practices
Informative about the entire residential preconstruction and construction process. Though I have yet to hire him, he was generous with his time and experienced wisdom.
Great temwork !
J Trent took time to listen to our needs and gave us helpful, useful information before we even signed a contract.
Amazing job...
They did an amazing job on laying flooring in our attic. Incredibly trustworthy, efficient, knowledgeable, and thorough. We are absolutely going to use their services again in the future!
Responsible staff, despite their busy schedule, they made our roof repair in a timely manner. We are considering them for few more things related to our house in near future.
Our Services
We specialize in complete service packages, including roofing, video consultation services, tree removal/excavating, and consultations.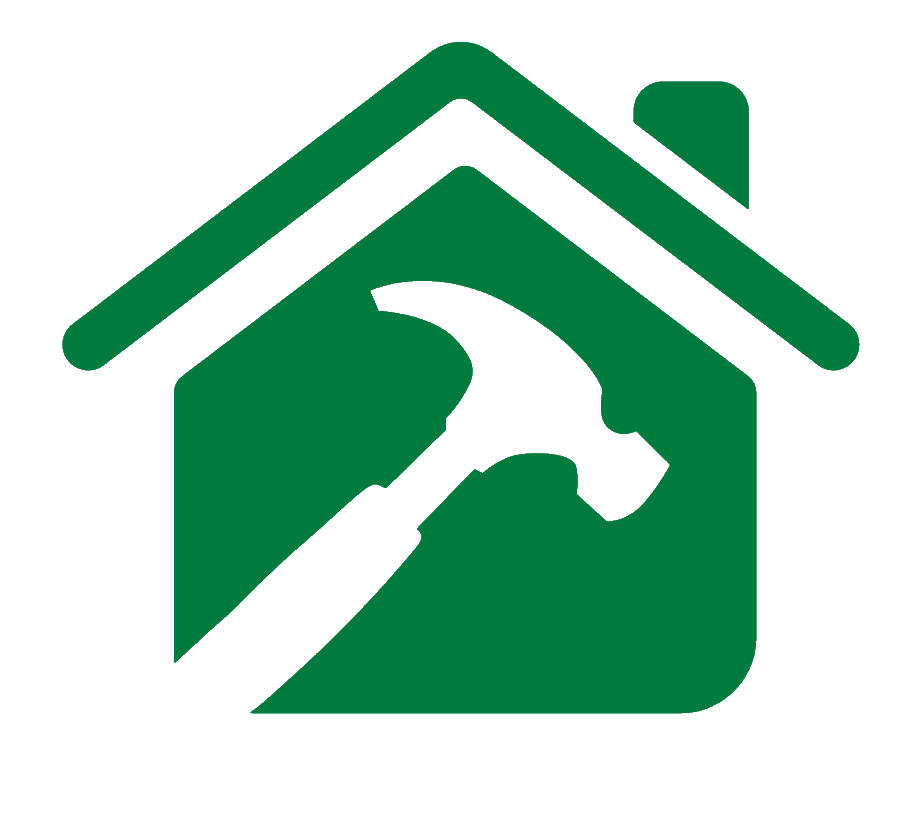 J Trent & Associates logo
Need to know the cost of
your next renovation?
Our Projects
We're lucky to have worked with such great partners, both commercial and residential.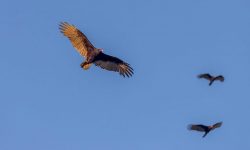 No folks, we are NOT taking about the human "door knockers" (aka Storm Chasers) who seem to "swoop" into our area a few days after a weather event, wanting to give you a "free roof damage inspection;" or those who say they will "handle everything " to get you a "free" new…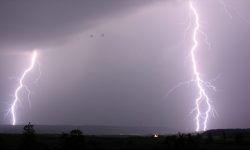 As many of our Google and FaceBook followers are aware, our company owner, J. Trent Hicks, has had a parallel career in human services as a Master's Level Adolescent and Family Counselor while maintaining a home improvement, remodeling, and…
Our company's core values of integrity, craftsmanship, professionalism, and service are the principles that guide us through our daily operations as we pursue our mission to provide a quality worthwhile service and to be profitable in our endeavors.