WE OFFER THE FOLLOWING SERVICES
Our job is complete only when our customers are completely satisfied. We go the extra mile to ensure that every single customer views their experience with J. Trent & Associates as valuable and worthwhile.
Our goal is to have the customer satisfied with both the experience and the finished product. We are available 24/7/365 for disaster related service requests. We do not compromise on quality, cut corners, use inferior products, or short change anyone, ever! We guarantee value. When we are working at your home, we work with diligence and care – as though we were working on our own homes.
We have experienced associates in every area related to the construction, maintenance, and repair of your home. We are licensed NC Building Contractors who perform most functions related to home construction, home improvement, home repair, disaster recovery, and we specialize in hazardous tree removals that other arborists refuse.
Premium Shingle Roof Replacement
Siding Replacement with HardiPlank
Wood Rot Replacement with PVC Trim
Decks, Screen Porches, Attic & Basement Completions
Kitchen & Bath Remodeling
Disaster Recovery Services
Insurance Claims
Crawl Space Moisture Corrections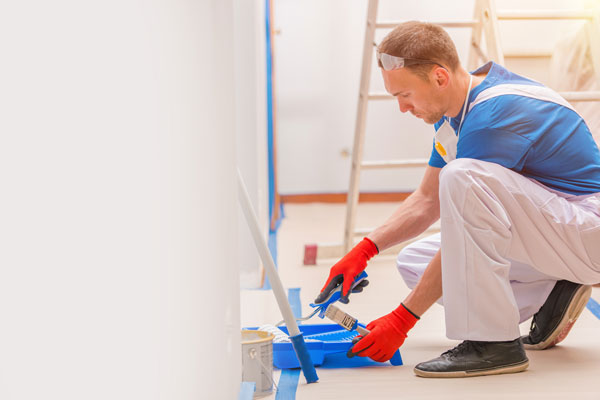 Interior & Exterior Painting
Sometimes a new coat of paint is just what you need to transform your home, whether that be on the inside or the outside. However, we're not just limited to our outstanding painting services. J. Trent & Associates covers all its bases by offering wallpaper installation and/or removal, faux glazing, and feathering.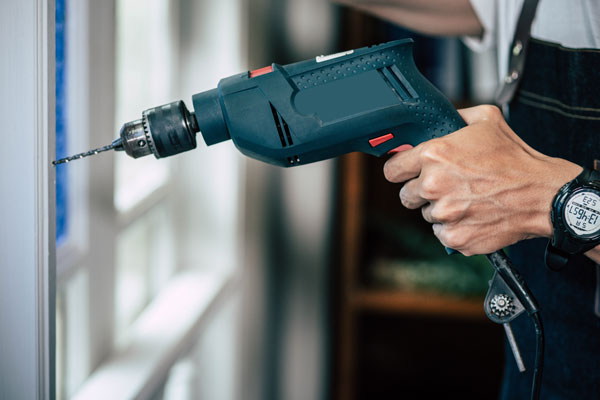 Window Replacement
Having the right windows can help you better manage your heat gain/heat loss and save you money at the end of each month. J. Trent & Associates specializes in thermal and vinyl window replacements. These window styles can double your home's energy efficiency, making them well worth the investment in the long run.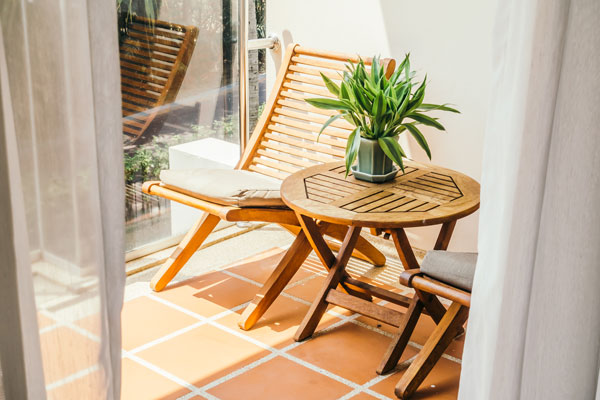 Decks, Screen Porches, Attics & Basements
There's no end to what we can do for your home with our carpentry services! We'll handle all of your new structure framing and trim, replace rotten materials, add on a new deck or porch, extend your home with an addition, or complete your basement or attic. Whether you need work done inside or outside your home, J. Trent & Associates should be your first call!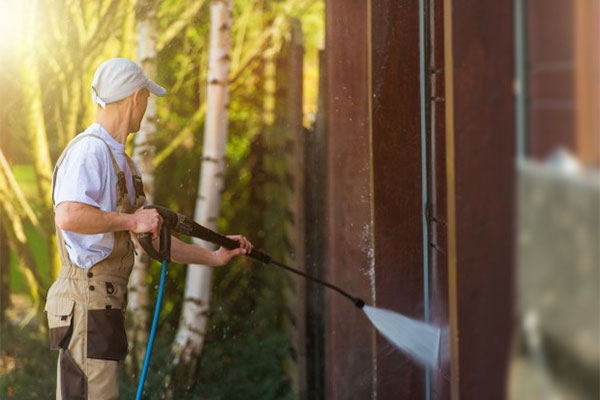 Pressure Cleaning
Our high- and low-pressure cleaning involves a chemical treatment using algaecide, fungicide, mildewcide, roof shingle algae removal, and fungus removal on your siding, walkways, and/or deck. For a more delicate cleaning, we also provide sand, slag, or bead blasting. We'll tailor our pressure washing services to your specific case, so contact us today to get started.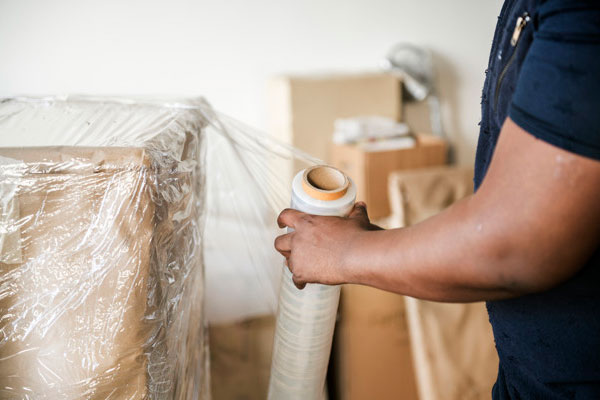 Moving
Moving is a major endeavor. It's certainly not something that you should go through alone. J. Trent & Associates has the staff, skill, and equipment needed to make your next move a completely stress-free experience. We manage both local and long-distance moves for residential customers! We take the time to properly pack and secure your belongings, so they make it to your new home without any problems. If you already have a layout in mind, we'll even place your furniture for you!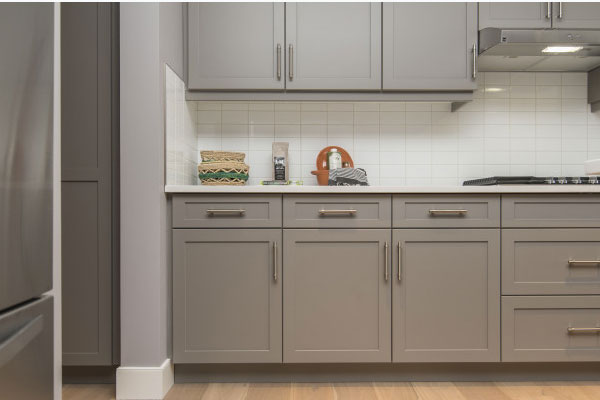 Cabinets
New cabinets are just the thing to top off a kitchen or bathroom remodel! They're also quite useful to have in your laundry room, basement, garage, or office; you can never have too much extra convenient storage space. We provide custom design, fabrication, and installation services for our cabinets and any built-ins. And since they're built with your individual style preferences in mind, you'll be left with something truly unique that complements the surrounding space.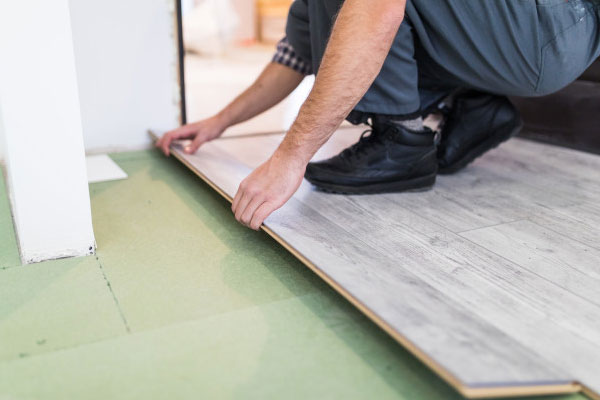 Flooring
Whether you're completing your new home build or getting ready to start a remodel, turn to J. Trent & Associates for all of your residential floor work! From removals and repairs to new installations, we do it all. Over the years, we've worked with just about every type of flooring on the market: carpet, vinyl, laminate, ceramic, marble, granite, hardwood, and composite. We'd be happy to help you find the flooring that meets your budget, but also works for the room that you have in mind. Our tile, granite, and marble work are not just for your floor coverings! With these materials, we can transform your kitchen or bathroom with new countertops and backsplash.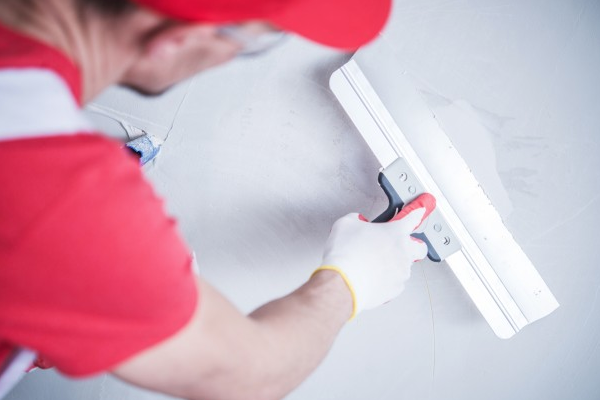 Drywall
J. Trent & Associates can assist with your drywall or textured ceiling work. We cover everything from drywall installation and finishing to repairs and knockdown work. We have all of the tools and skills necessary to safely remove these products, no matter the age of your home.