BUILDING CONSULTATION & ASSESSMENT
We offer consultation for: site selection and placement for tree protection, structure orientation to take advantage of Sun location determination, foundation construction Code compliance, construction "rough-in" assessment, new construction "Pre-closing" purchase observation, One year Builder warranty "walk through", pre-sale preparation, and inspection repair request corrections for resale.
Please note that we do NOT offer the services of a NC licensed home inspector.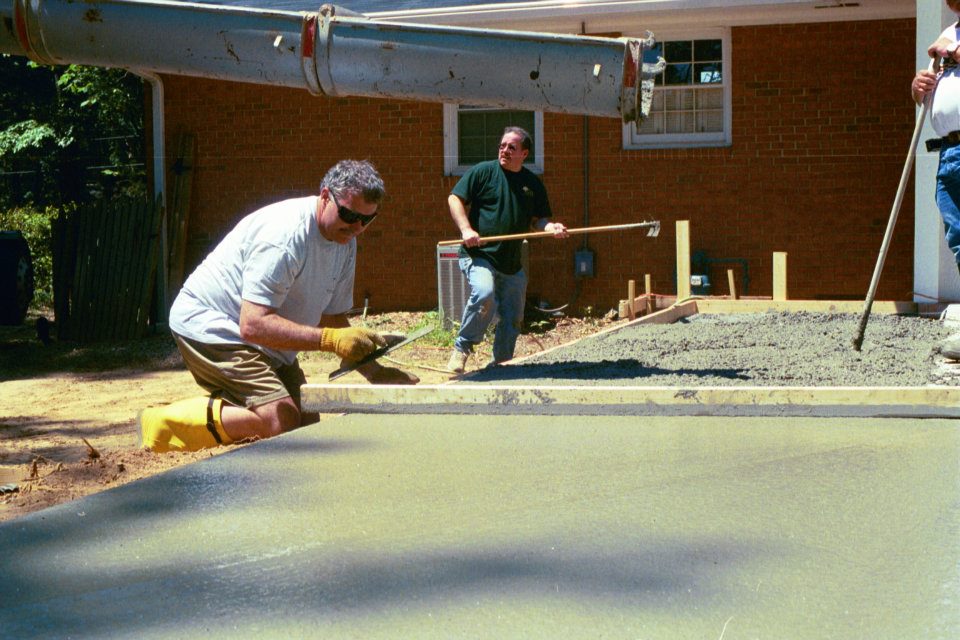 HOME INSPECTION REPORT ASSESSMENT (HIRA)
We perform several Home Inspection Report Assessments -(HIRA), each month; and also offer a general Property Observation & Assessment Reports (POAR)) and have HUNDREDS of Home Buyers (and occasionally Sellers) who have used our services in negotiations to receive TENS OF THOUSANDS OF DOLLARS in sales price reductions based upon the information that we provided.
Other times, current homeowners contract for our services to provide them with information regarding products used in the construction of their home, the installation and level of craftsmanship employed to install these products, or the current status of home related items to budget future maintenance or repair needs.
As premium-quality, highly experienced, NC Licensed Building contractors we perform these real estate Home Inspection Report Assessments (HIRA) and create detailed written reports with photo documentation upon request. Often, buyers, sellers, litigation attorneys, realtors, and material manufacturers use our reports and repair estimates of residential home inspection report deficiency correction recommendations for litigation or sales negotiations. 
We are problem solvers and detectives and offer Expert Witness testimony for arbitration and litigation. Sometimes, our customer is the property Seller, the Buyer, an Executor of an Estate, a material manufacturer, or an installer.  
We have dedicated crew leaders who specialize in "inspection report corrections" negotiated from the Due Diligence Repair Requests who work tirelessly with their teams (often 24 hours around the clock) for several days in advance of a deadline in required because "nobody gets paid until there is a closing" and "J. Trent makes Closings happen!"
For folks who are looking for repair estimate costs ONLY to use in negotiation (with no intention of us performing any work) we charge for the Administrative Review of the report. If there is no intention of hiring us, we seek compensation for our time and expertise.
In this situation, we offer an "office-based" home inspection report assessments, where we perform an administrative review of the PDF document you provide of the inspection report with individually ranked repair costs. This report is based solely upon the written report and any photos that you provide.
Should you determine that a site visit is required for us to assess the items for repair, (for example to evaluate "siding damage, roof condition, crawlspace deficiencies, etc.") our fee is dependent upon the administrative review plus the travel expenses and a minimum of one hour assessment on site.
For product failures, installation failures, craftsmanship deficiencies, insurance claims appeals, and lawsuits, we offer a detained written report (with photos) as Expert Witness Deposition Testimony (notarized upon request for an additional charge)
A separate Work Order /Contract will be provided for signature authorization for this service.
Our schedule is ALWAYS full; yet our talented team has NEVER missed a closing in over 40 years. 
In order to serve you best, we need complete and thorough information from you in ONE EMAIL, with your level of service requested (Administrative Review or Site Visit.).